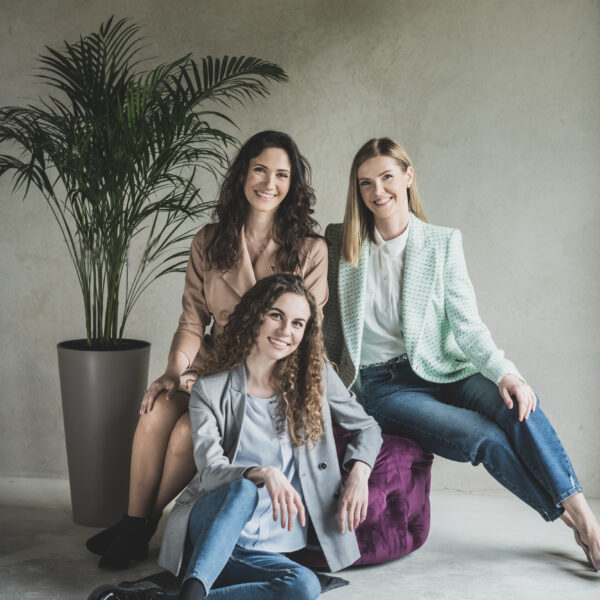 Our Story
Jorùs began in 2019 when we teamed up as friends to discover how to live more in tune with nature. After countless experiments, we uncovered the miracles hemp-based products provide and made it our mission to share with the world. Today we are still fueled by that same passion, using it to create innovative cosmetics, supplements, and superfoods that bring harmony to our customers' lives.
(Jorùs founders pictured from left to right: Irma, Ieva, and Rita)
Our Values
We believe in sustainable agriculture and promoting a healthy lifestyle rooted in nature. These values are our north star to ensure the exceptional quality of our products and set a new, higher standard for the entire hemp and superfood industry.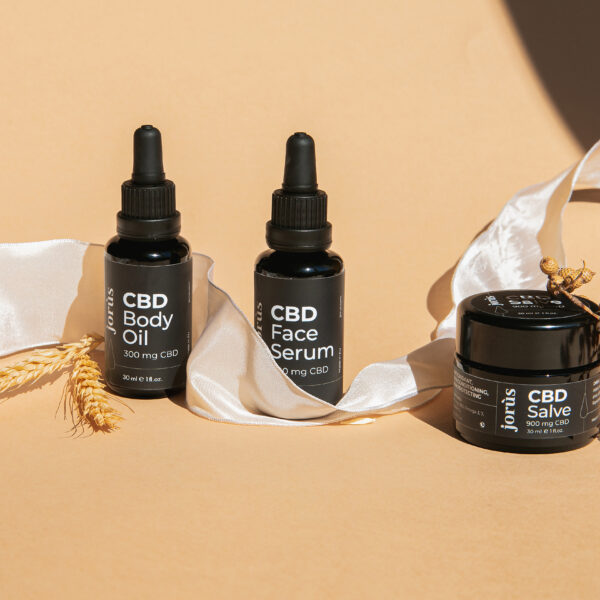 Our Quality Guarantee
Unlike many other hemp and CBD brands, we stand by our claim that you're receiving the highest quality experience possible. Every product goes through extensive testing to ensure they are free of pesticides, heavy metals, solvents, and contamination. From planting the seeds, watering, harvesting, to packaging — every step of the process is guaranteed to maximize your wellness.
Our Promise to You
We promise you will enjoy greater peace, wellness, and harmony in your life by using our products.